Our Business Bill Pay service saves you valuable time and money! On one screen, you can make payments, view pending payments, view recent payments, and see your bill reminders. Streamline your payment activity by setting up automatic recurring payments.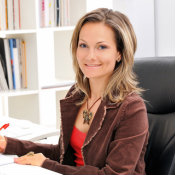 Summary

Access anytime, anywhere

Easy to use, securely encrypted

Save time and postage expense

Pay virtually anyone in the U.S.

Receive e-bills

Schedule recurring payments

Set up payments and reminders

View payment histories and pending payments

Track what check was used to pay an invoice

Approval levels available

And much more!