As your business grows, it can get harder to keep up with your cash flow. With our sophisticated and flexible online funds management system, you and your employees can handle your business online. It's easy to use and totally secure.
You can enjoy greater functionality without jeopardizing security, and can establish controls to access and approve stop payments, file and fund transfers, and so much more!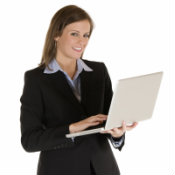 Summary

Various plans available

Easy to use

Safe and secure

Access account online anytime

Get real-time information

Manage user access

Schedule payments

Transfer funds

Manage collections and payroll

Login to your cash management account.