Featured Service
Fraud Alerts
Find out about the latest scams and what you can to do to protect yourself.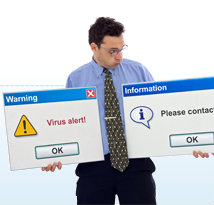 Get important information on ID theft and find out what you can do to protect your personal data.

If your check or credit card has been lost or stolen, it's important that you let us know immediately.