Product Highlights
Business Online Banking
Your business is our priority — from online banking to merchant services and wires, our experienced local business online banking officers are here to help make your business banking experience seamless.
Request Info
Home Equity Lines of Credit
Your home's equity is a powerful resource. A Home Equity Line of Credit will offer you a revolving line of credit that can be used for multiple purposes such home improvements, vacations, medical expenses, and more.
Apply Now
Personal Credit Cards
Enjoy flexibility and spending power that fits you. With three options to choose from, you can find a Visa® Credit Card that puts some power in your pocket. Our personal credit cards come with no annual fees and you can also earn rewards!
Apply Now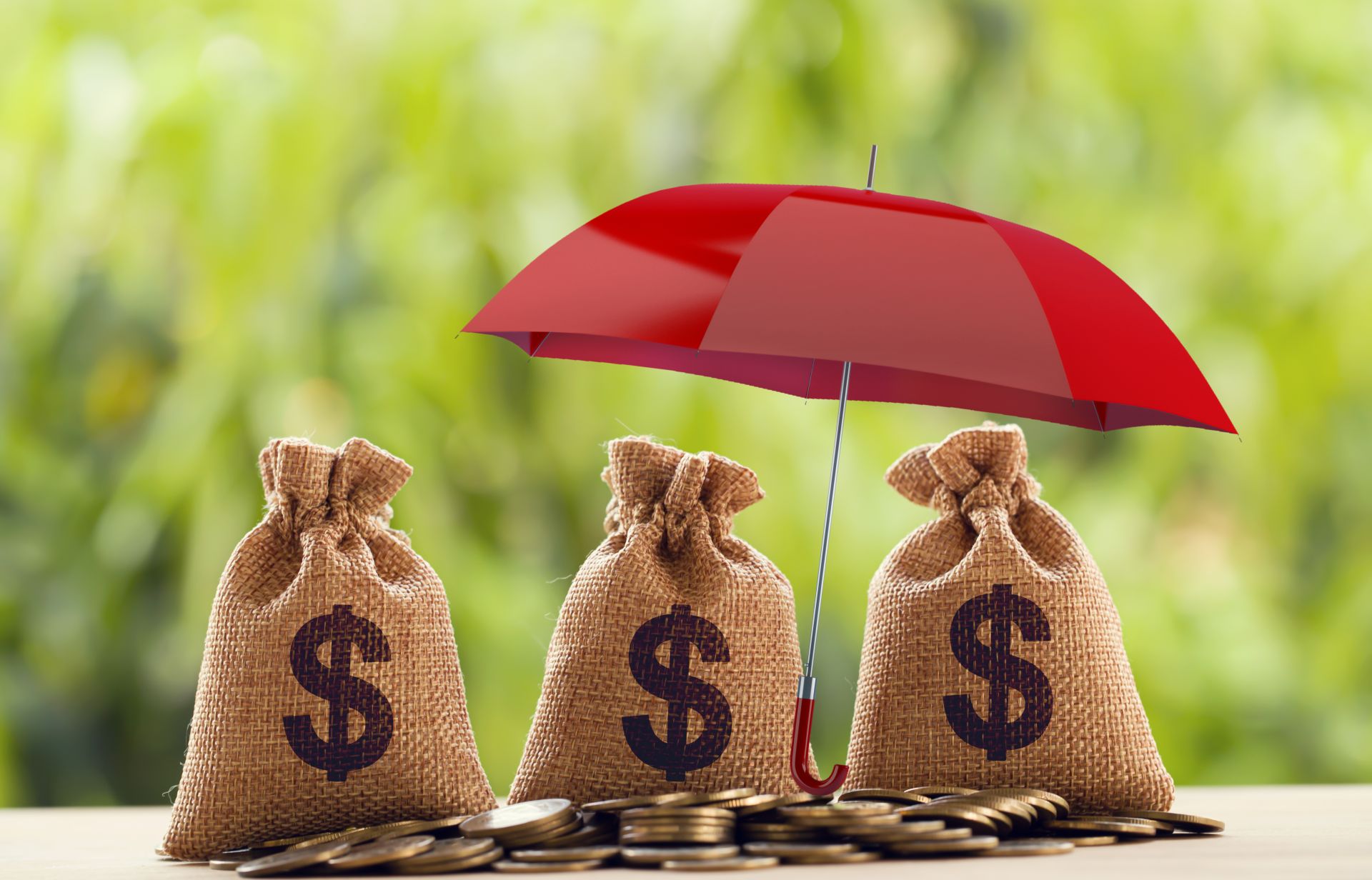 The safety of your money is on point with us.
We understand you may have questions due to the current economic conditions. It's during times like these that having a bank like D.L. Evans Bank has never been more important. After all, you work hard for your money, and we work hard to keep it safe. If at any time you'd like more information or have further questions, please don't hesitate to contact your relationship banker or any of our 39 branches in Idaho and Utah.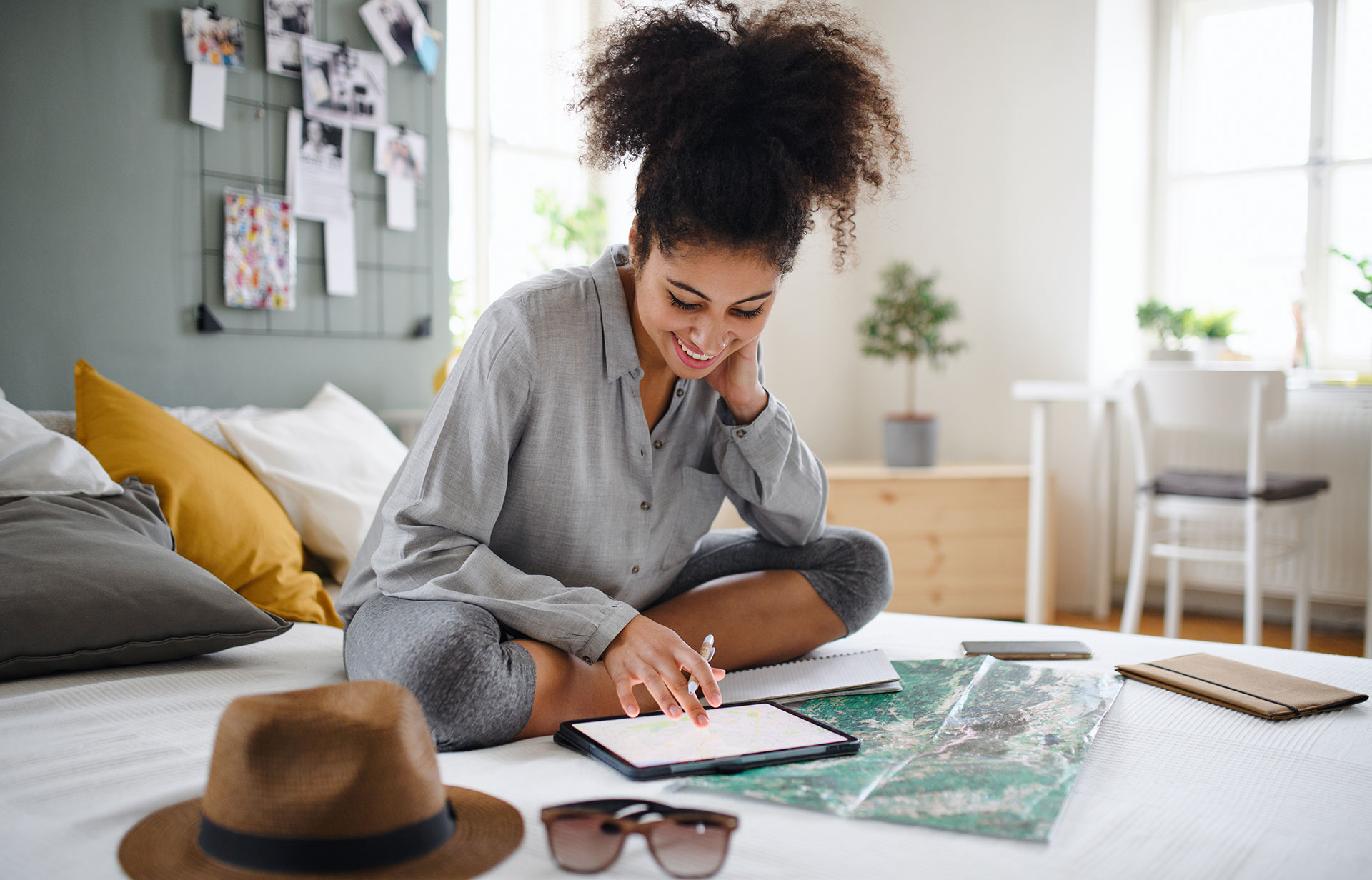 #ThisIsCommunityBanking
Welcome to D.L. Evans Bank! We know there are many financial institutions you could bank with, so here is what makes us different: Our greatest asset is you. We owe our success to the relationships we have with our customers, not the size of their accounts or a sales quota. Our customers are our partners and friends, and their success is what drives us.
If you want personal connection without sacrificing success, we invite you to visit us and see how much better banking can be. D.L. Evans Bank: This is community banking.