Orem - University Place
545 East University Parkway
Suite 103
Directions
Branch Hours
24/7 ATM

Se Habla Español
About this branch
The Orem branch is located on the corner of State Street and University Parkway, in the University Place Mall campus next to Tucano's Brazilian Grill on the Eastern side of the building.
The City of Orem is located on the eastern shore of Utah Lake. It borders Provo, Utah on the east and south, and is located at the base of Mount Timpanogos.
Orem is renowned for the Timpanogos Storytelling Festival, and its Summerfest celebration and parade in June. Utah Valley University, Mountainland Technical College, Utah College of Dental Hygiene makes Orem their home, with Brigham Young University a short distance away in Provo.
This is a full service branch that provides:
Branch Manager: Gregg Taylor
Leave Review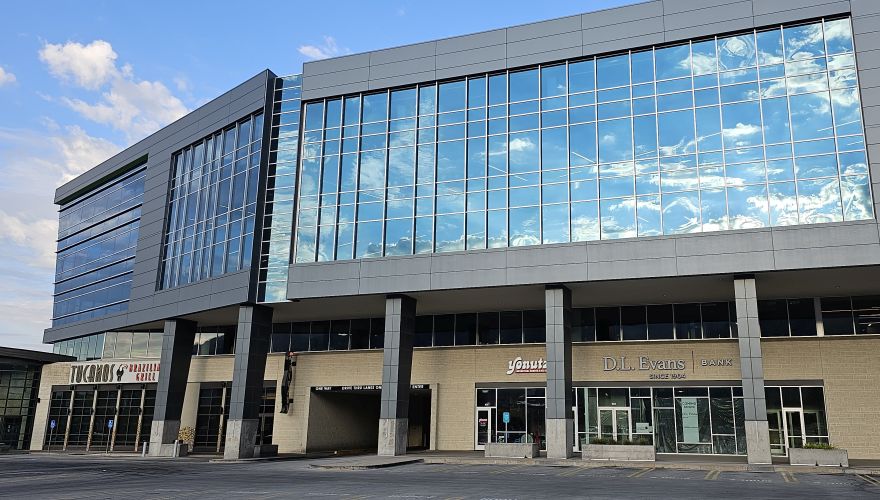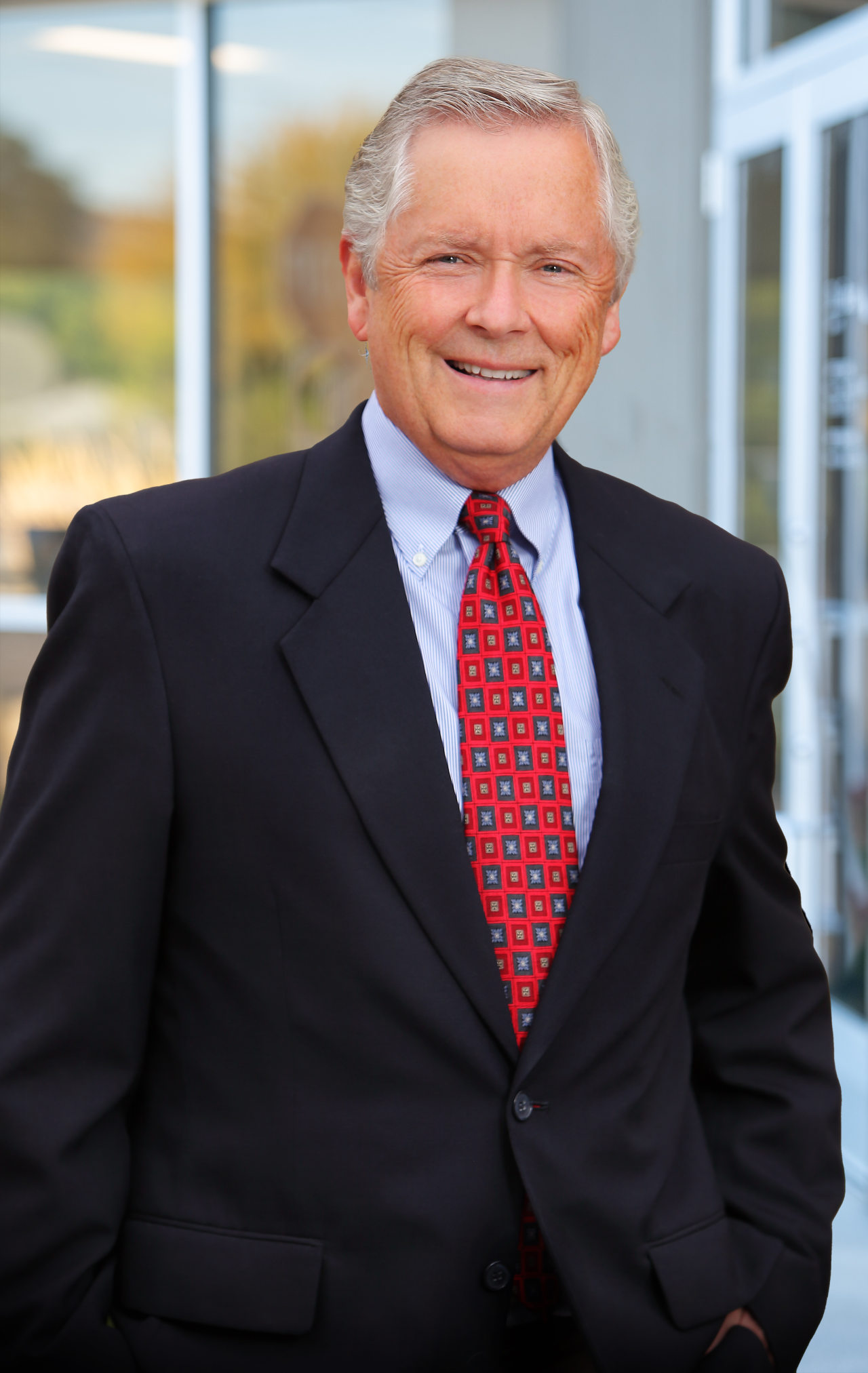 Gregg Taylor - Vice President Branch Manager
Gregg Taylor graduated with a bachelor's degree from Brigham Young University and a masters from the Marriott School of Management. He comes to D.L. Evans Bank with over 30 years of experience and is a seasoned professional that brings a wealth of experience in his role as the Orem Branch Manager. Gregg will oversee the operations of the branch while managing resources and staff, developing and attaining sales goals, delivering customer service, and growing the location's revenues. He will be responsible for implementing business development strategies such as marketing existing and potential customers which he excels at building relationships with.
Gregg has lived in Provo for over thirty years where he is a member of the Utah Valley Home Builders Association and serves on the membership committee. He is also a member of the Provo/Orem Chamber of Commerce. He volunteers with Provo United Way and with Neighborworks where he serves on the fundraising committee. Gregg is a past Provo Rotary Club member of 20 years and a Paul Harris Fellow. He is married with five children and enjoys golfing, hunting, backpacking, and hiking.
---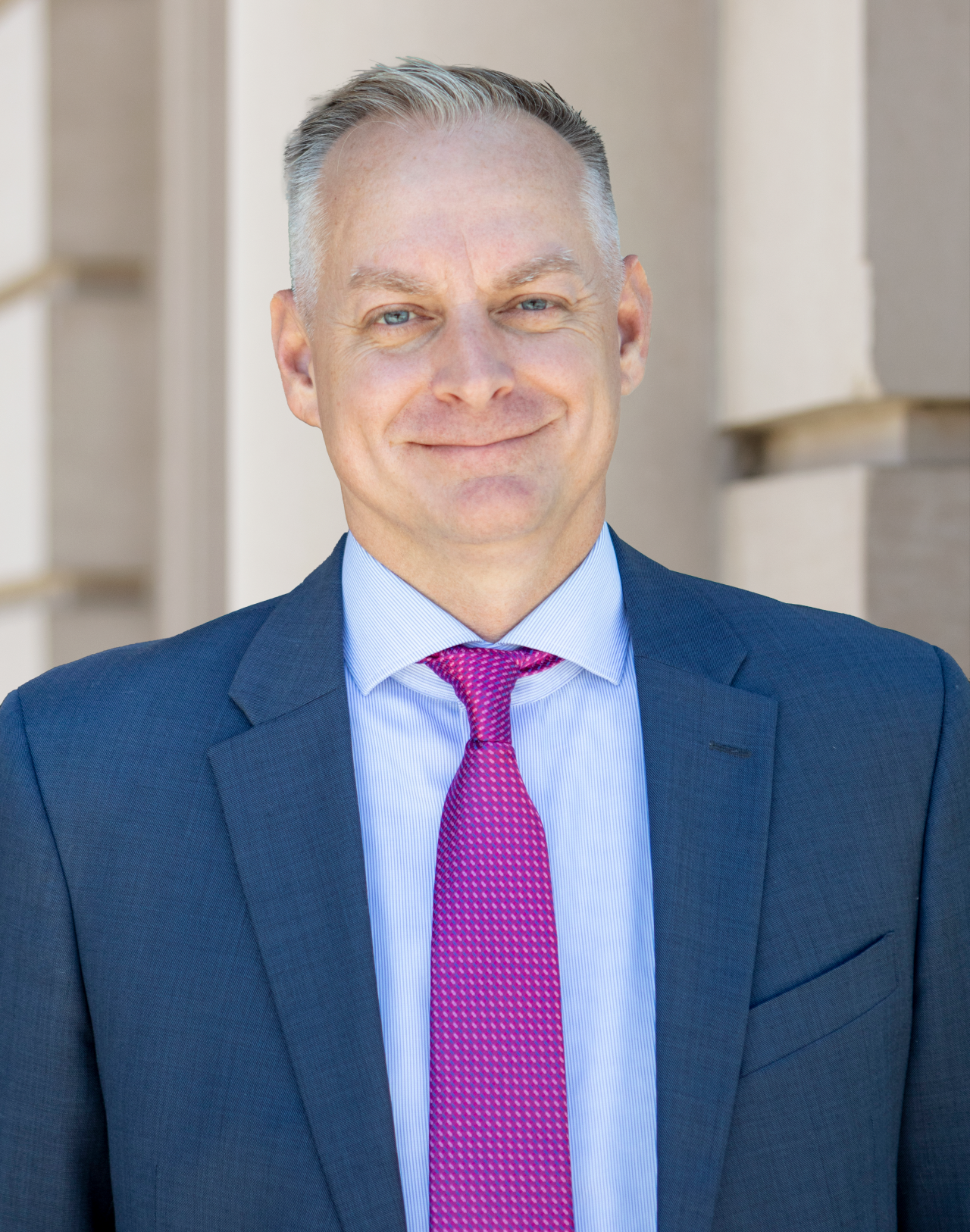 Jason Hart - Vice President Commercial Loan Officer
Jason has over two decades of financial experience that he brings to D.L. Evans Bank. He achieved a BA in International Law and Diplomacy from Brigham Young University and an MBA in Marketing from University of Phoenix. As part of his position, he will meet with commercial loan applicants to explain credit policies, obtain loan information and documentation, monitor and review construction and development loans, and is responsible for business development and marketing of existing and prospective accounts. Jason enjoys providing value to customers by helping solve problems and can help businesses in need of a new building, new equipment, a line of credit to help fund short term business operations, and more.
Jason is affiliated with the Boys and Girls Club, Financial Literacy for Teens, and the Primary Children's Hospital. When he is not spending time with his clients, he enjoys traveling with his family, playing golf and fly fishing.